Conveying culture,
not words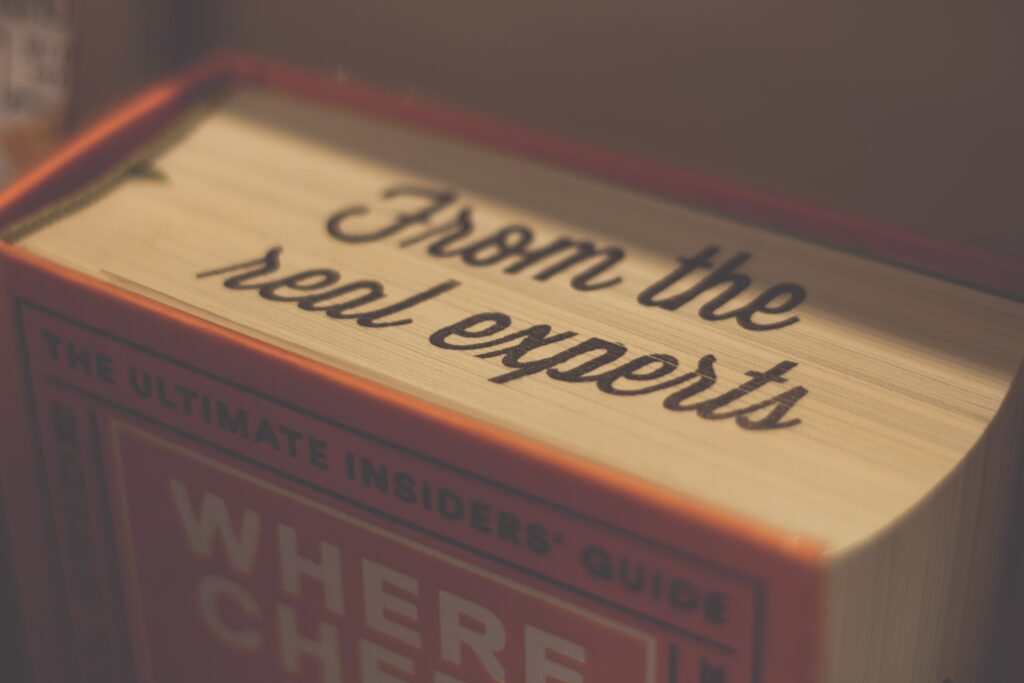 Context matters
to deliver the right message.
By marrying technology tools with the human touch of a team of experts in different languages and fields of knowledge, we not only assist clients of different industries in a variety of projects- from editorial to websites, corporate reports to e-books and e-learning support materials-, but we also meet the needs of today and tomorrow in a more and more dynamic market to hit tight project deadlines and elevate your project game.
With an end-to-end focus, we assure our clients have consistent and standardised terminology, style, and quality assurance in all their projects.
Text translation
It may seem simple to convey meaning by changing words from one language to another, but such thinking does not match reality because what translation really does is translate cultures. In that sense, context is key to deliver an adequate and effective result that communicates and delivers the right message, whether it is informational or has the purpose of selling or teaching. It's our expertise in language at the service of your business.
Editing – proofreading
There are different levels of reading for correction purposes according to each stage of the project: editing, copy desk and proofreading, etc… Leave the nomenclature to us when it comes to doing a refined reading to correct the text in terms of spelling, grammar, style and standardise terminology of original and translated content. We've got you covered in making your content sharp and shiny.
Let's work together
on your next project.
Whatever your needs are, we'll customise the process to make it happen.
Your internationalisation starts here.