In other words,
we've got you covered.
Versatility
We feel comfortable with the unknown and face it with creativity and focus on E2E (end-to-end) to solve the most complex challenges.
Our goal is not only to communicate cultures but do it acting as the matchmaker between our clients' project-specific needs and our multidisciplinary team of local professionals. We excel at bringing to life tailored-made projects that deliver the most effective results to our client's target audience. 
No, we are not one of the biggest language service providers out there, which is exactly what allows us to be extremely versatile. We don't have to be big to be excellent at what we do. Let's talk about your next project.
Media Localisation
Everything necessary to take your content to local markets and go international.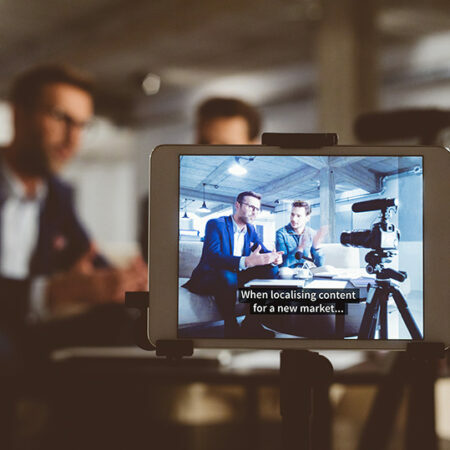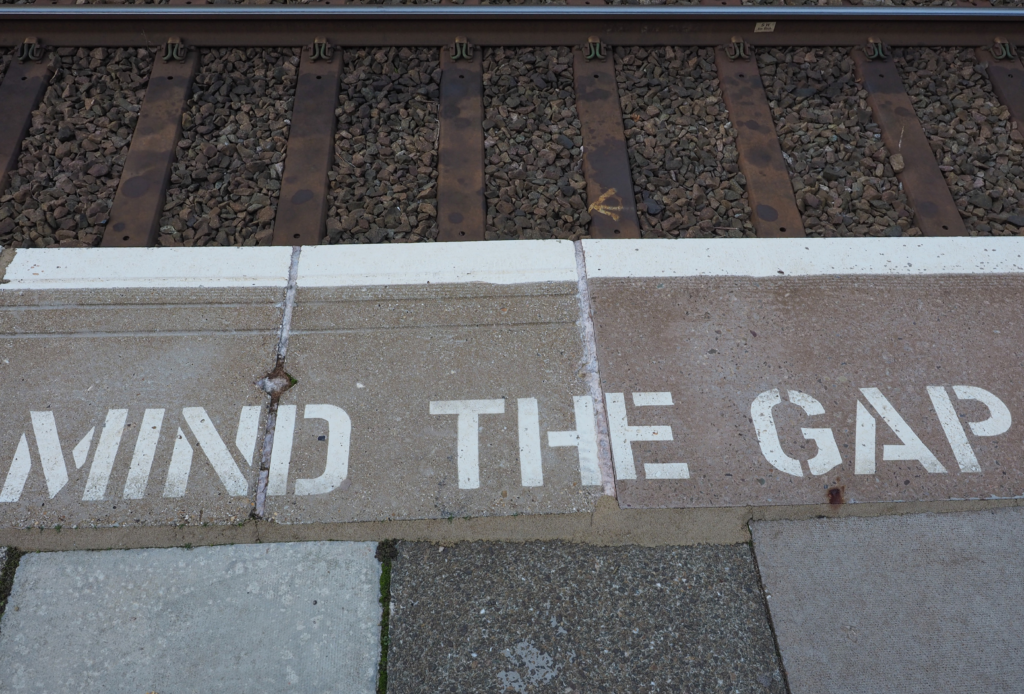 Accessibility
Because we believe there should be no gaps in communication, we help you fill out every empty space to connect with a broader audience.
UX writing
We partner up with IT, design and content strategy teams to make digital interfaces easy to use and intuitive.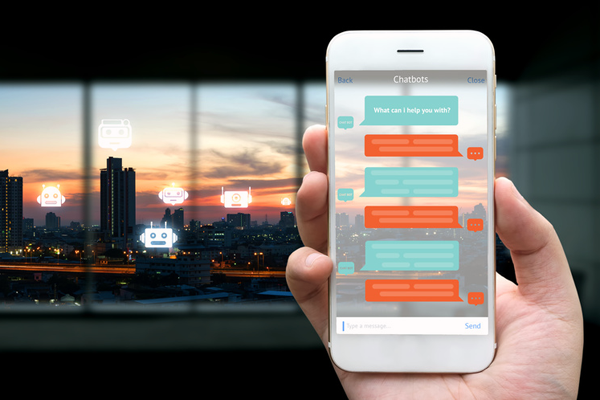 Sebastião Braga
FEEL FILMES
Director & Founder
"Verve always served us with professionalism, transparency and in such a delicate manner that always brought us into an atmosphere of partnership and friendship. I believe this kind of partnership is rare to find, and it was essential for us to do the translations and subtitles of our most challenging films with peace of mind and confidence."
Liliana Castro
FES AGENCY
CEO & Founder
"Verve has been an excellent partner in all the editorial projects we have developed. They are always available, straight to the point, attentive and ready to help. Our projects are in safe hands."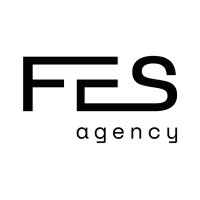 YOUR CONTENT IN OVER 12 LANGUAGE MARKETS
AND 66 PAIR COMBINATIONS.
Let's work together
on your next project.
Whatever your needs are, we'll customise the process to make it happen.
Your internationalisation starts here.