UX writing for product
and service success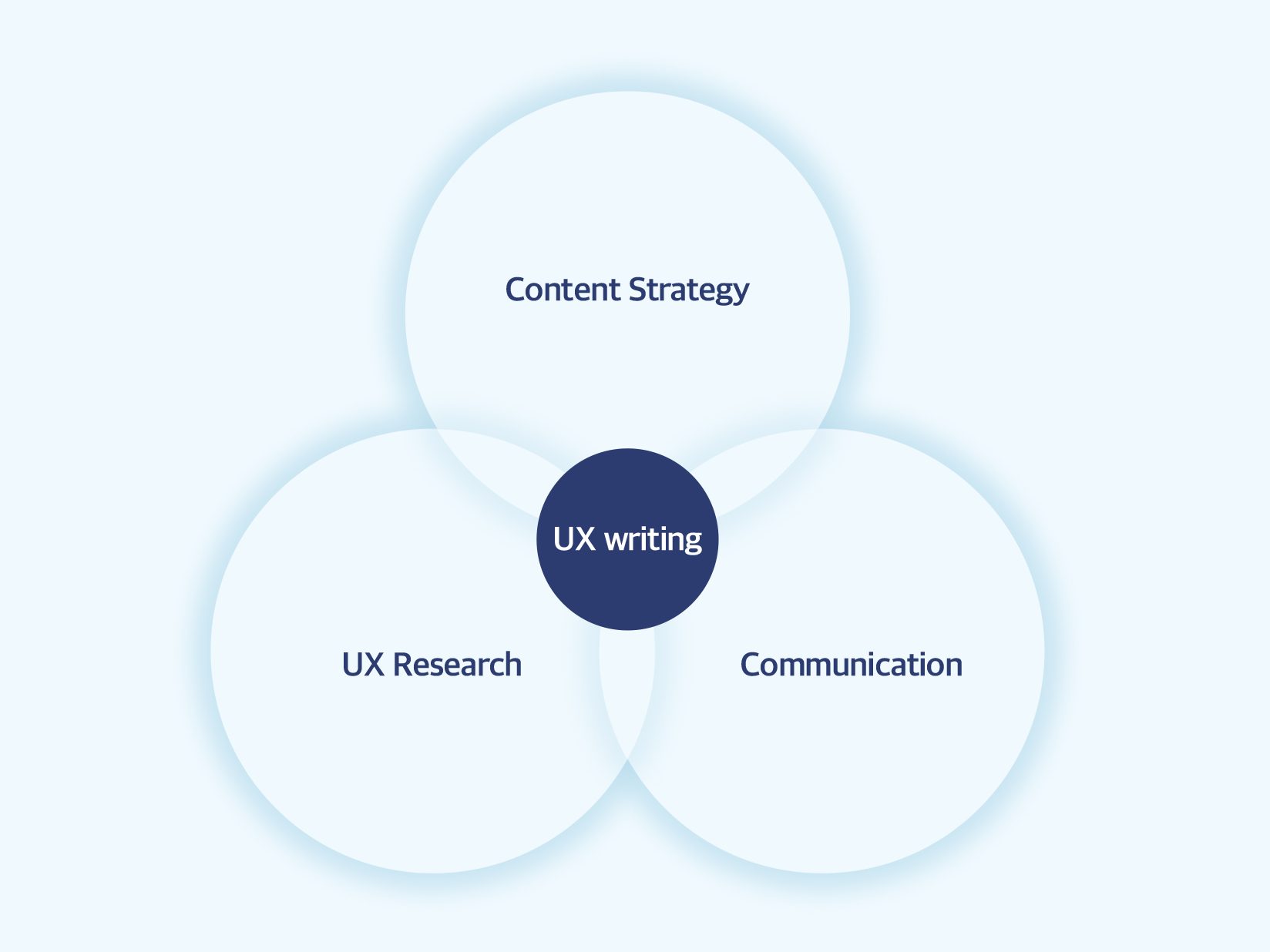 It's all about the experience
Writing the words that matter
UX writing is crafting the text that appears throughout the interface of digital products (websites, mobile apps, chatbot conversations etc.) and aims to guide the user through the interface intuitively.
To achieve this goal, understanding the target users, values, needs, limitations and abilities is key to manage the users' actions for smooth navigation of the application, chatbot conversation or the website. Here is where professional UX writing, content strategy and design make the perfect team towards improving the quality of user interaction with the interface in use and the perception of the product and its associated services.
We have developed a methodology to help you create the brand, service, or product voice and make sure it is easy to understand and stays uniform within the organisation. It is creative and sensible work that may seem like a lot of fun— it is indeed— but do not take it for granted; it is extensive and complex work involving several fields of knowledge as psychology, creative writing, strategic thinking, storytelling and even AI and natural language processing – chatbot conversations, for example.
Let's work together on your
next project
Whatever your needs are, we'll customise the process to make it happen.
Your internationalisation starts here.