We are on a new path to enhancing global cooperation.
Versatilidade
We feel comfortable with the unknown and face it with creativity and focus on E2E (end-to-end) to solve the most complex challenges of global cooperation.
With global cooperation and localization at the core, our goal is not only to communicate cultures but do it acting as a partner to our clients and, together with our multidisciplinary team of local professionals, work hand-to-hand on every project. We excel at bringing to life tailored-made projects that deliver the most effective results to our client's target audience. 
No, we are not one of the biggest service providers out there, which is exactly what allows us to be extremely versatile. We don't have to be big to be excellent at what we do. Let's talk about your next project.
Globalization and Cross-cultural Integration.
Every client and every project is unique. That is the advantage of our METODO for integration.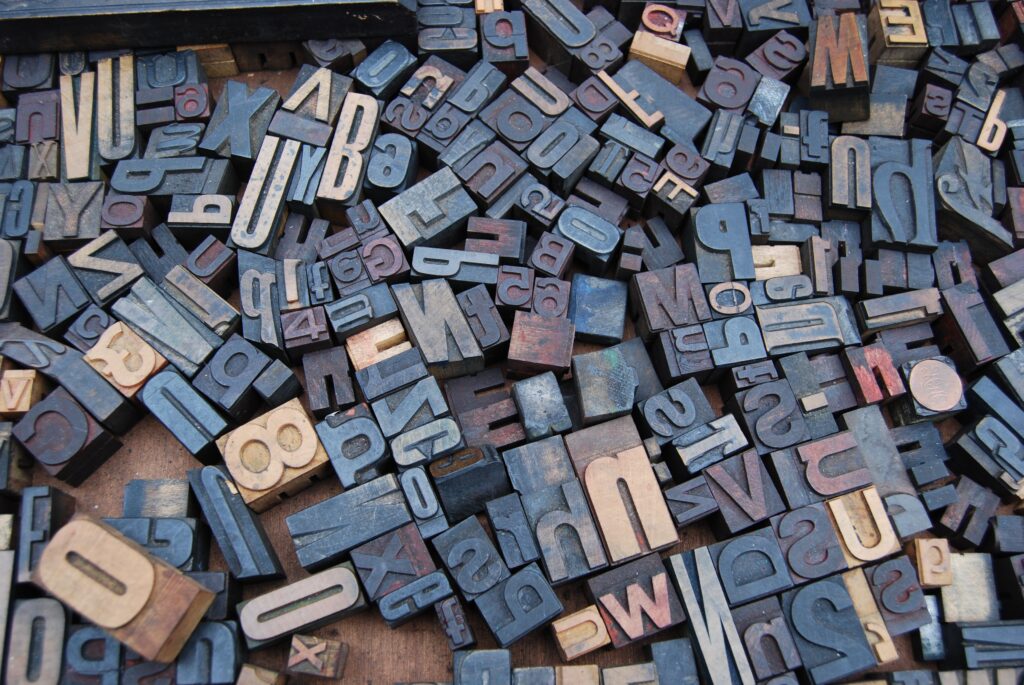 Localização de mídia
Tudo o que você precisa para levar seu conteúdo para mercados locais e se tornar internacional.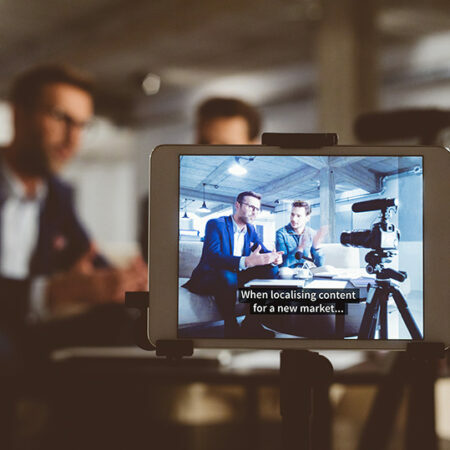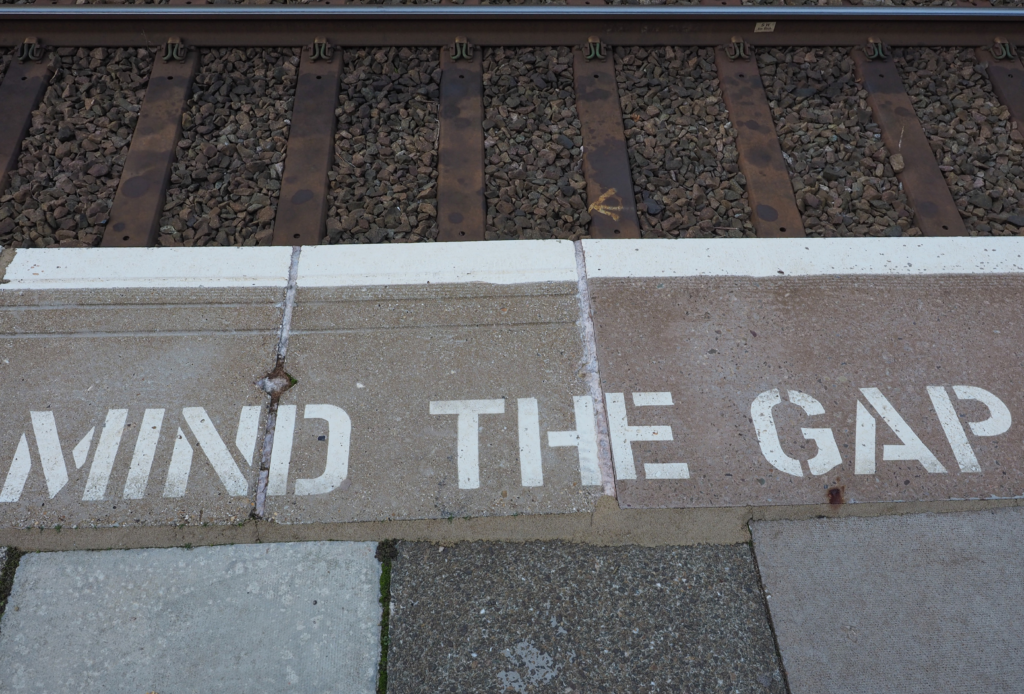 Acessibilidade
Por acreditarmos que não deve haver lacunas na comunicação, ajudamos você a preencher todos os espaços vazios para se conectar com um público mais amplo.
UX writing
Fazemos parceria com equipes de TI, design e estratégia de conteúdo para tornar as interfaces digitais fáceis de usar e intuitivas.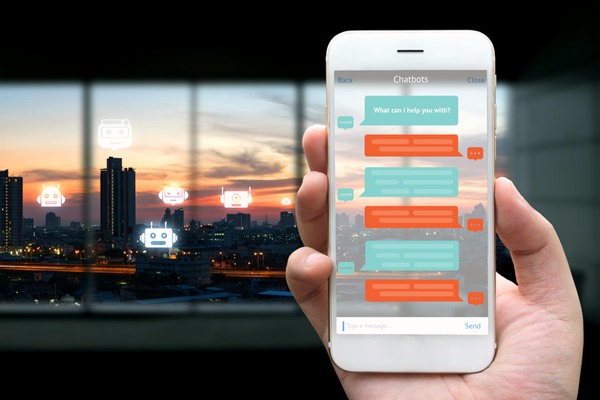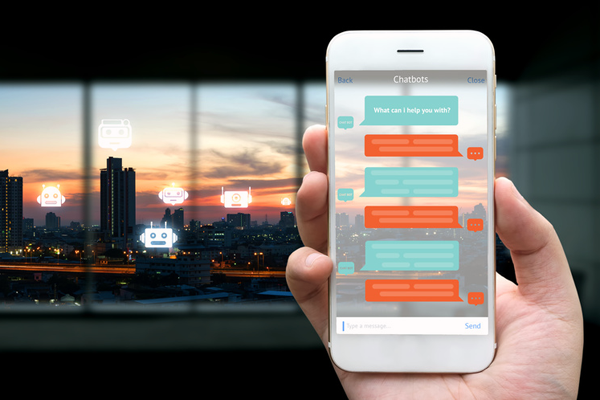 Em outras palavras,
nós resolvemos.
Com a palavra, nossos clientes!
Sebastião Braga
FEEL FILMES
Diretor & Fundador
"A Verve sempre nos atendeu com profissionalismo, transparência e uma delicadeza que nos deixava sempre em clima de parceria e amizade. Acredito que esse tipo de parceria é raro de encontrar e foi fundamental para tocarmos as traduções e legendas dos nossos filmes mais desafiadores com tranquilidade e confiança."
Liliana Castro
FES AGENCY
CEO & Fundadora
"A Verve tem sido um excelente parceiro em todos os projetos editoriais que temos desenvolvido. Disponíveis, práticos, atentos e sempre prontos para ajudar, os nossos conteúdos estão sempre em boas mãos."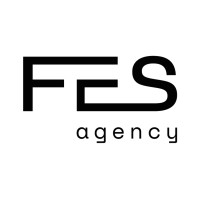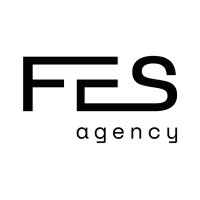 SEU CONTEÚDO EM MAIS DE 12 MERCADOS
E 66 COMBINAÇÕES LINGUÍSTICAS.
Vamos trabalhar juntos
no seu próximo projeto.
Seja qual for a sua necessidade, personalizamos o processo para fazer acontecer.
Sua internacionalização começa aqui.