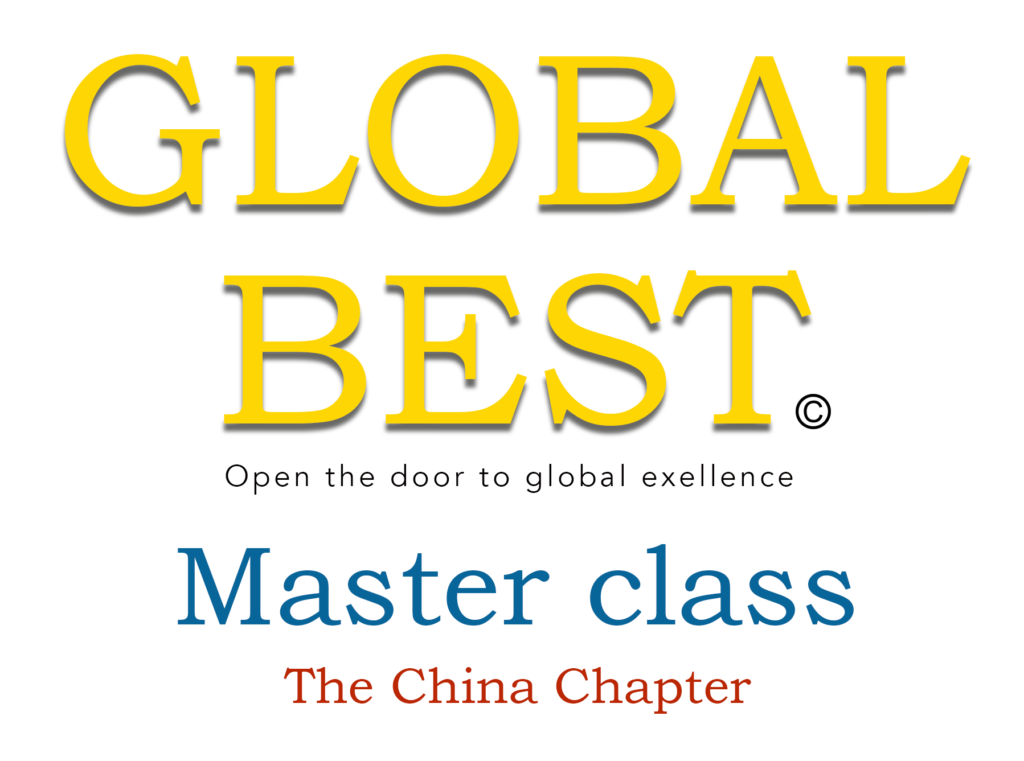 To the point of "how to"
with international cooperation.
Limited to 14 participants on-site.
Date: Saturday, July 8th, 2023.

Time: 09:00 – 13:00

Venue: dotwork R. São Tomé e Príncipe, 267 * 4430-228 V. N. Gaia

The China Relations chapter provides a clear view of modern China, their current culture, language and negotiating styles. It presents historical, professional, geopolitical and ethicla issues related to China relations and examines their implication for successful cooperation projects as well as handling strategies.

Further benefits

– Master Class Completion Diploma issued by Verve and approved by Dr. Miguel Cerna, Managing Partner at Verve, Cross-culture conflict analyst and former professor of international business administration at Dong Hua University, Shanghai, China.

– Figure out your Chinese name.

– Get 50% discount on the e-book 8 Egos at Work. A Handbook to better leadership and a Happier and more productive life at Work and anywhere Else, by Dr. Miguel Cerna.

– Participation in a raffle to win a 50% discount to enroll in the next Best Global Certification Program (dates to be advised).

– All participants in this master class will get a 25% discount for the next Global Best Certification Program (dates to be advised).

In other words, we got you cover.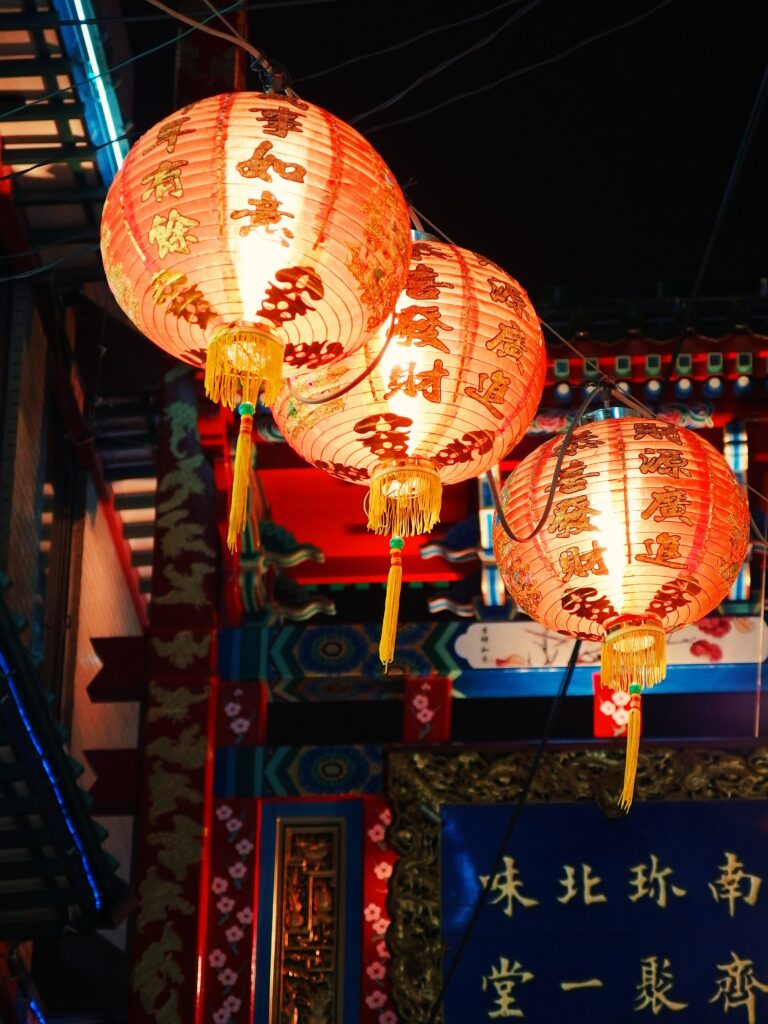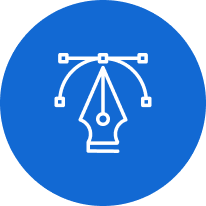 Value 1
You will upgrade your international capabilities, which will make you a more trusted professional in global settings.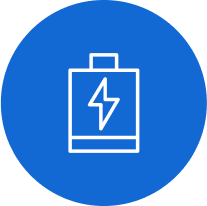 Value 2
Understanding the mindset of Chinese people equips you to succeed when it comes to partnerships.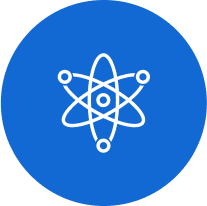 Value 3
The content is from hands-on thirty-two years of experience dealing with cooperation projects between China and the world.